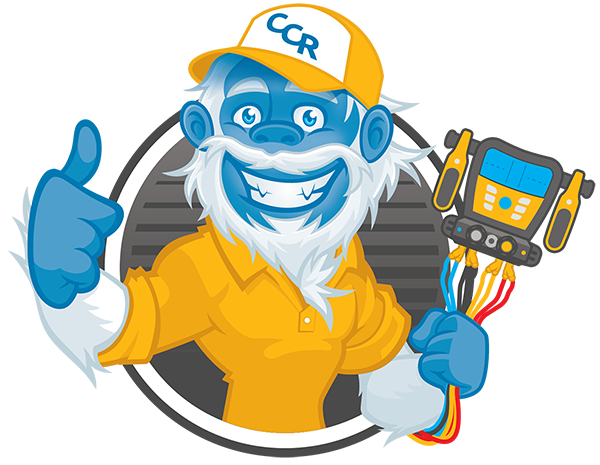 509-668-8108
Schedule Service
You might think that an older home limits your choices for temperature control. However, there's a solution to provide ideal year-round comfort and outstanding energy efficiency without causing disruption. High-velocity HVAC is designed to retrofit into residences that lack conventional ductwork. There's no need to tear down walls or ceilings, no losing valuable living space, and no giving up on historical charm.  
High-Velocity HVAC Service in WA
Call Columbia Cooling & Refrigeration to hear more about high-velocity heating and air conditioning systems. We provide everything from concept to installation, maintenance and repairs of all makes and models in Wenatchee, WA and surrounding areas. We start you off with a free estimate and knowledgeable recommendations and look forward to delivering results you'll be oh-so happy to live with. As a Bryant Factory Authorized Dealer, our versatile selection of systems solve every type of challenge.
Need High-Velocity HVAC Replacement or Installation?
Maybe the best perk of high-velocity temperature control is the mini-ducts. The ductwork consists of flexible tubes that are only two-inches in diameter and designed to route around studs, pipes and wires without damage. Round, six-inch diameter vents offer lots of design choices and freedom in location. Compact equipment situates into a closet or the attic. You get centralized temperature control, quiet operation and keep running costs low. With fair pricing and quality workmanship, Columbia Cooling & Refrigeration is the right choice for all HVAC concerns and goals across Wenatchee, Monitor, East Wenatchee, Malaga, Cashmere, Orondo, and Rock Island, WA.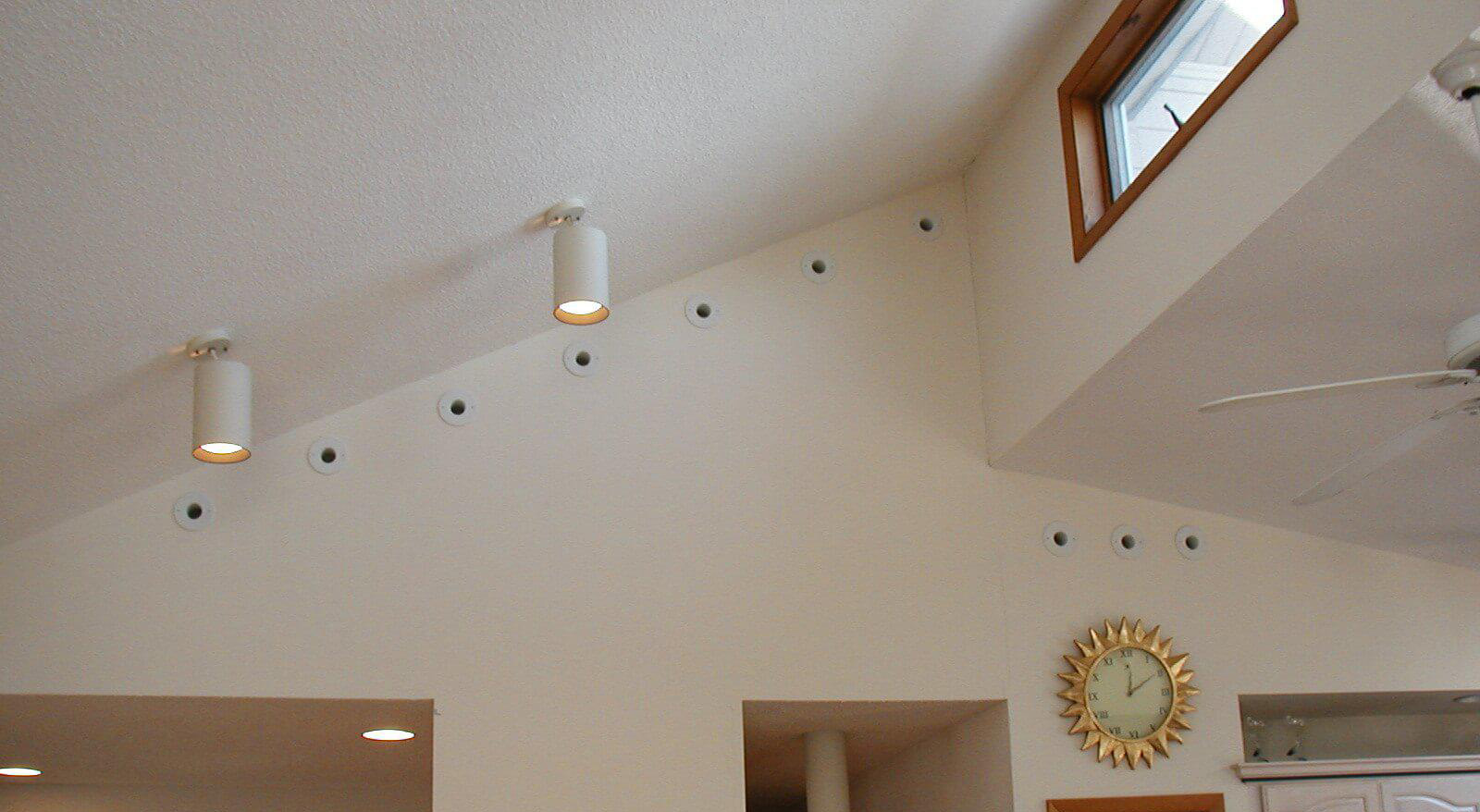 Customer Reviews
What our customers are saying
They do a great job and are very responsive! Anytime we have needed service to our air conditioning or furnace we always call Columbia Cooling & Refrigeration!
~ J. Richards
The installation crew showed up on time, as promised. They were professional and the work was completed quickly. Better still, they didn't leave a mess for me to clean up! Due to contractors being backed up with work I was lucky they could squeeze my work into their busy schedule. The crew boss kept in good communication with me prior to the installation and even checked back afterwards to be certain everything met my expectations.
~ Watkins Farm
They put a heat pump in our house about 10 years ago. We've never had anybody do service work except them. We don't have to wait long for them to send a technician. They give us a time they'll be here and they're always here when they say they'll be.
~ V. Clayson
This company was quick professional and fairly priced. I would definitely use them again and highly recommend.
~ M. Rivera
We bought a new home and in October and wanted a mini split system installed. Steve was very professional and kind throughout the whole process. Great communication. Technicians that installed the system were also very friendly and efficient. Highly recommend!! Awesome customer service.
~ Taylor
Our heat pump stopped working on the weekend in 100 degree weather. Sam was available to come fix our unit on a Sunday afternoon. He was knowledgeable, quick, thorough, and professional. I appreciate that he took the time to explain how the different parts of the unit work and why they break at times. He got our unit back up and running in less than an hour. Thank you, Sam!
~ Weston Knudtson
During to hottest part of summer our church HVAC system went down. They check the system and then moved forward in the replacement of it in a very timely manner. The technicians were polite, punctual, very clean and helpful. We are about to have another system replace next week.
~ Kay Berdan
A/C Maintenance, Air Conditioner Repair & AC Service

Monitor, WA, Wenatchee, WA & East Wenatchee, WA
HVAC System Replacement & Heating Service in East Wenatchee, WA
Air Conditioning Repair

∴

Heat Pump Repair

∴

AC Installation